Sunday, 9 January 2011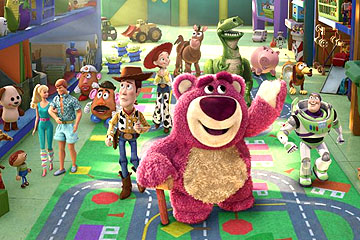 Look at this place! It's too good to be true, right? Right.
This is my favorite movie of 2010. It is the only movie that made me cry. And twice! Once with laughter, and once with genuine emotion. [Read my full review]
Categories: Movie Reviews.
Tags: Toy Story.