Sunday, 26 February 2012
That's right! Two articles in two days! This one is my annual article about the Academy Awards, posted only an hour after the Oscar Telecast ended!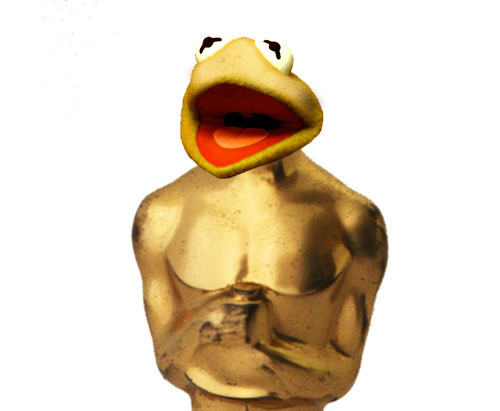 Something is different about you, Oscar…
Last year during the Oscar telecast I got the idea in my head that this year (2012) it might be fun to live-blog the Oscars. And then the nominees were announced, and I knew that something was… different about this year's Oscars. I had this feeling that, because I won an Oscar pool last year, Oscar was going to try to put me in my place this year…
More… »
Categories: Featured Posts.
Tags: Oscars.