Wednesday, 14 March 2012
More French awesomeness, this time an artist who takes plastic bottles and other detritus and transforms them into incredible robot sculptures: Bottlerobots!
Here is un petit échantillon (a small sample) of what has been created: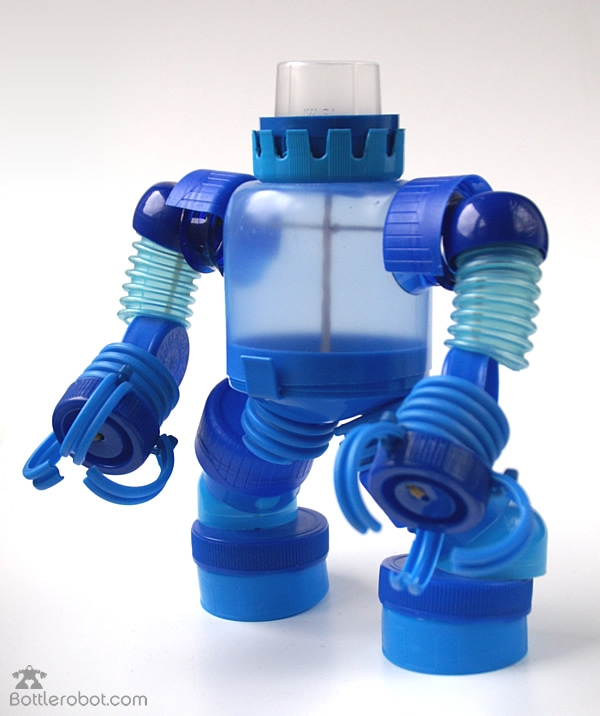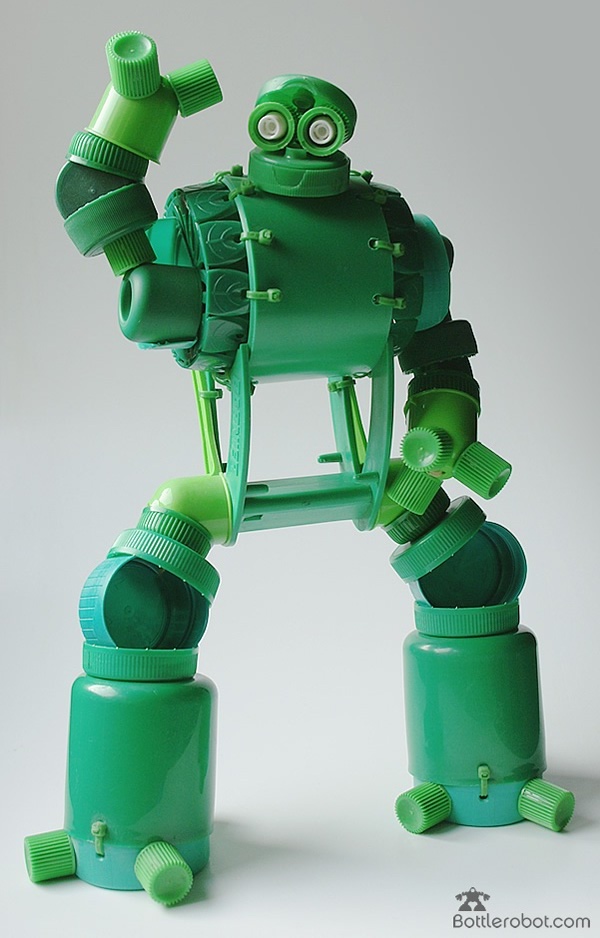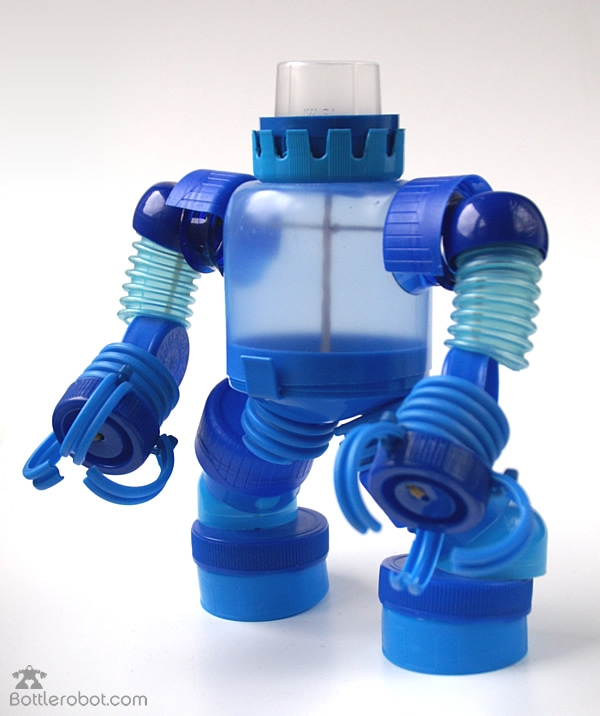 Check out the Bottlerobot gallery on the website for many more!
Unfortunately you cannot as of yet purchase any of these robots, but you can purchase postcards of the various robots!
Categories: Arts & Crafts, Links, Robots.
Tags: Battlerobots, French.